Welcome To Healing Unleashed Denver's Homeopathic and Alternative Medicine Clinic
Why choose Homeopathic Medicine?
We offer a variety of alternative medicine and holistic medicine treatments that can help heal your body, mind, and spirit!
Holistic medicine offers an alternative to prescription drugs or it can be used in combination to have effective long term healng
Homeopathy is holistic, individualized medicine. We treat you based on your unique emotional, mental, and physical symptoms.
Dr. Wanda Bedinghaus is an MD trained in both Western Medicine & Holistic Medicine. Dr. "B" has been practicing medicine for over 25 years.
Our highly experienced- and extraordinarily caring- medical professionals bring you functional medicine, homeopathic medicine, medical massage therapy, wellness education, neurofeedback, nutritional counseling, and much more.
Our Alternative Medical Center is conveniently located in South Metro Denver, in Lakewood, Colorado.
Ready for help? Call us for a free consultation at (303) 986-0492.
Are You The Right Patient?
Are you sick and tired of being sick and are ready to try a different approach to achieve wellness?
Have you tried several approaches to get better, but still aren't feeling well?
If traditional medicine has failed you, homeopathic medicine may be your answer.
If you're not feeling well- struggling with pain, disease, or disability- we can help!
What conditions we Treat:
Homeopathy and functional medicine can help cure or relieve:
Medical massage therapy can help heal or relieve:
stress
repetitive use strain
injuries
chronic pain
Neurofeedback has proven effective in:
helping children learn
treating ADD / ADHD
traumatic brain injury (TBI)
addressing depression
curing insomnia
In a free phone medical consultation, we can discuss your health and lifestyle, and how we can help you live beyond disease and limitations.
We look forward to seeing you soon,
Wanda Bedinghaus, MD, (a medical doctor) – Homeopathy, Functional Medicine, and Neurofeedback
Joan Sloss, Ed.D, LMT – Medical Massage Therapy
Penny Montgomery, PhD – Neurofeedback Consultant
Please note: Our holistic medicine clinic is located at 3609 South Wadsworth Boulevard, Suite 132, in Lakewood, Colorado. We offer alternative medicine solutions to patients from across the Denver metro area and throughout Colorado. We treat patients of all ages, from infants to senior citizens…and everyone in between.
Alternative Medicine at Healing Unleashed.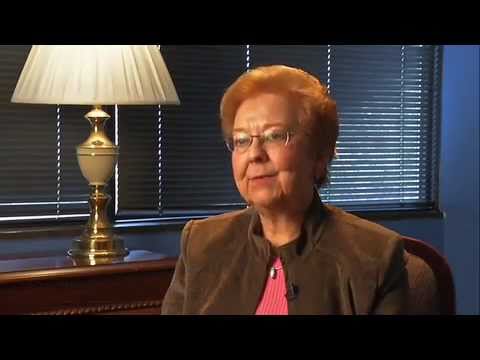 Common Health Problems Alternative Medicine Can Help Heal
General Health
Stomach pain
Insomnia
Vertigo
Chronic fatigue
Chronic infections
GI (Gastrointestinal) Health
Irritable Bowel Syndrome
Inflammatory Bowel Disease
Gastric Reflux (GERD)
Muscle and Joint Health
Leg, knee and foot pain
Referred pain (trigger points)
Brain Health
Inflammatory Disease
Women's Health
---